Want a wedding full of the glamour of the '20s, the rock 'n roll energy of the '50s, or the free-spirited vibe of the '70s? Looking for more vintage wedding ideas? Vintage inspired weddings in Nafplio have a special place in our heart! The Weddingnafplio.com found and saved ideas on how to plan the perfect vintage wedding.
Get more ideas from the best vintage style wedding images on Pinterest about vintage wedding dresses, rings, invitations, favors, vintage wedding decoration, vintage wedding centerpieces, wedding reception table. Teacups, pots, and tins scream vintage, which means you should definitely consider having at least one of these at your wedding for a vintage touch. All the vintage wedding options aren't hard to find these days and work for any budget!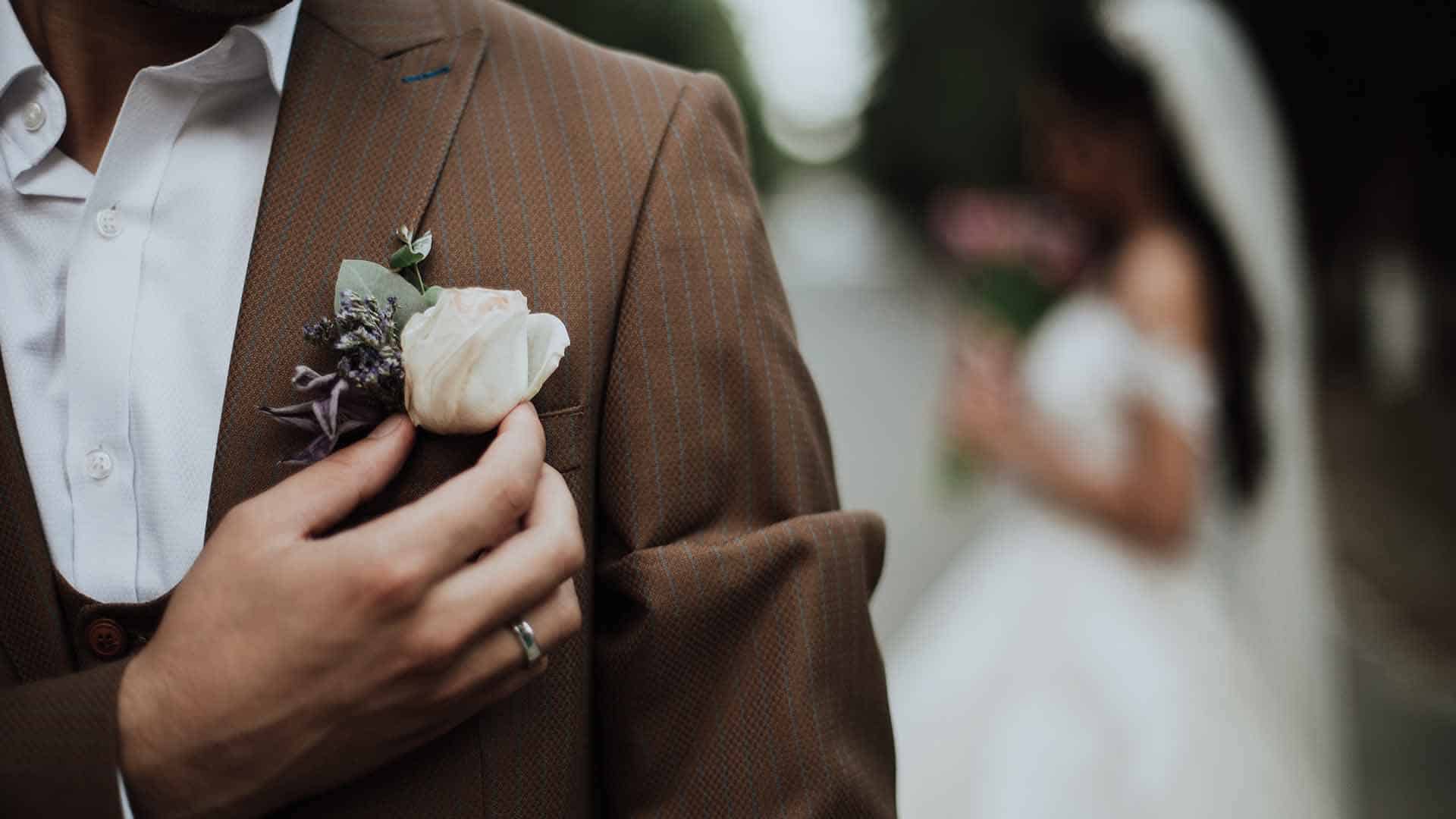 Taking place at a historic build, at a private residence or next to the sea, your vintage-inspired wedding will look like something out of a fairytale.
Vintage wedding theme always looks great, especially in Spring with beautiful nature and best temperature weather will be remembered forever…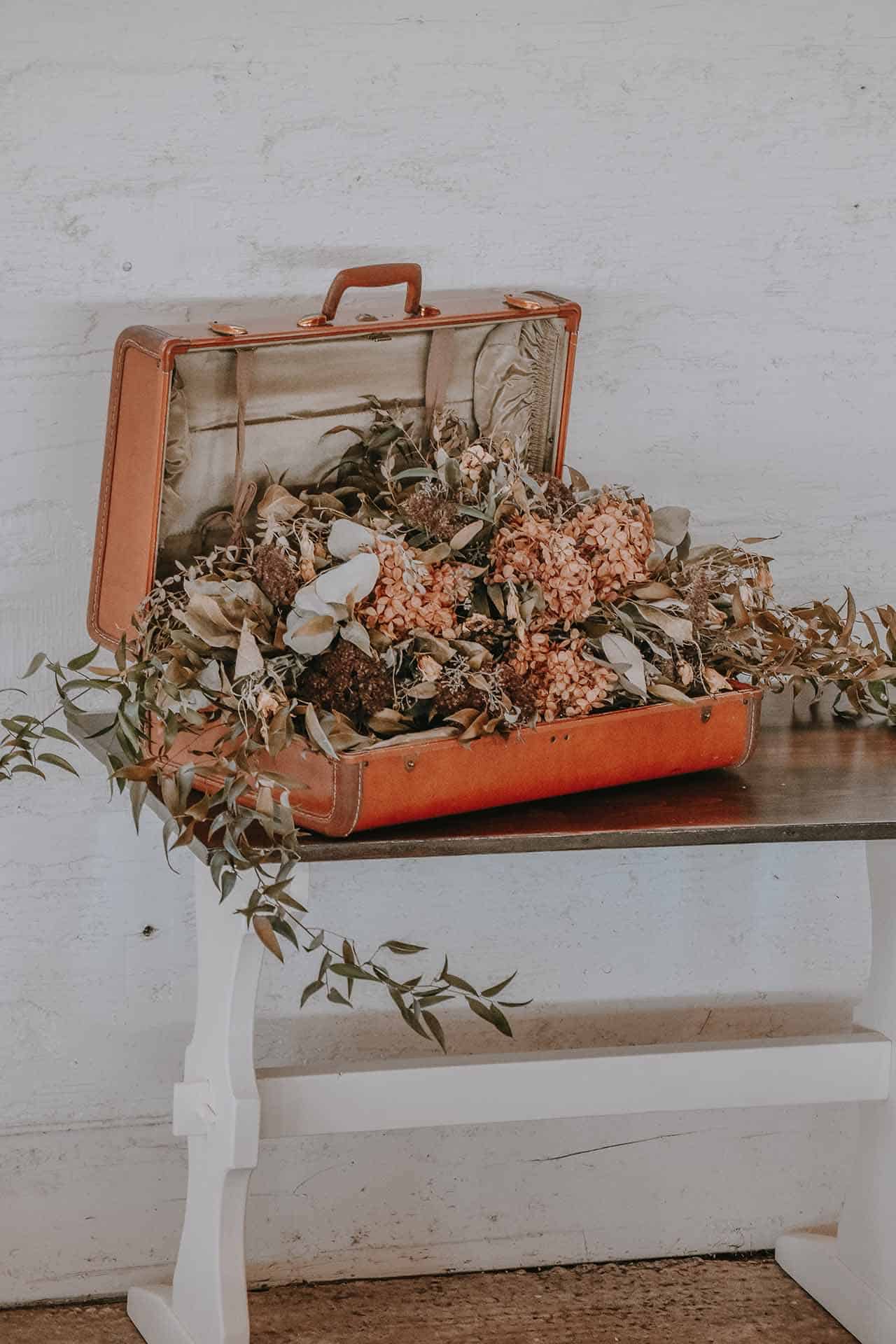 For more information contact us here!
Image Sources https://unsplash.com

Stylish Weddings
& Events in
Nafplio – Greek
Wedding
Inspirations