You want to share the most beautiful day of your life with your friends and your relatives. It's sure that they want to celebrate with you this special day –but not only- they want to have fun too. The Weddingnafplio.com searched for you 4 tips to raise the fun factor at your wedding.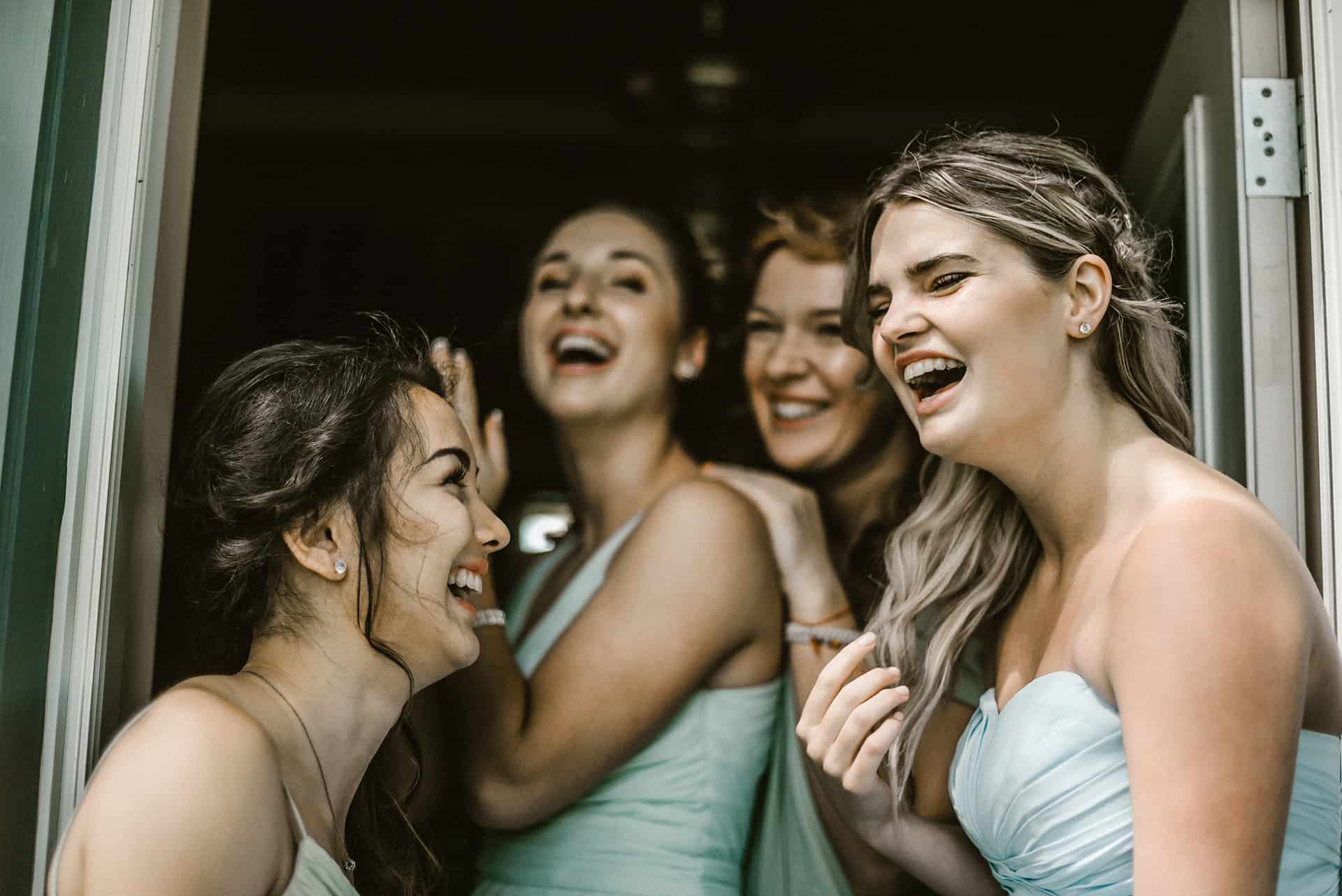 1. MAKE GUESTS TO FEEL COMFORTABLE
Seat your Wedding Guests at the appropriate table at the Wedding Party. For example, it's right to seat the married couples together and the singles together, because they have nothing in common. Be careful of seating people you know have an animosity towards one another unless you want a dampener on the occasion.
2. PLAY POP SONGS AT THE PARTY
Next to food, Wedding Music is perhaps the most important element that will get your Guests dancing. Pop songs are the best preference for a full dance floor and fun times. If you want to ensure that your guests are dancing and having fun all night long, play pop music. Also, don't ignore the Older Guests and play some traditional songs too.
3. HIRE A CLOWN FOR THE LITTLE GUESTS
There are many parents who don't have babysitters or grandparents to take care of their kids. Then you might make these kids a part of your Wedding Ceremony and the Weddingnafplio.com found a way for a child to be included. Hire a clown who will offer fun interactive magic shows, full fantasy face painting, and wonderful balloons.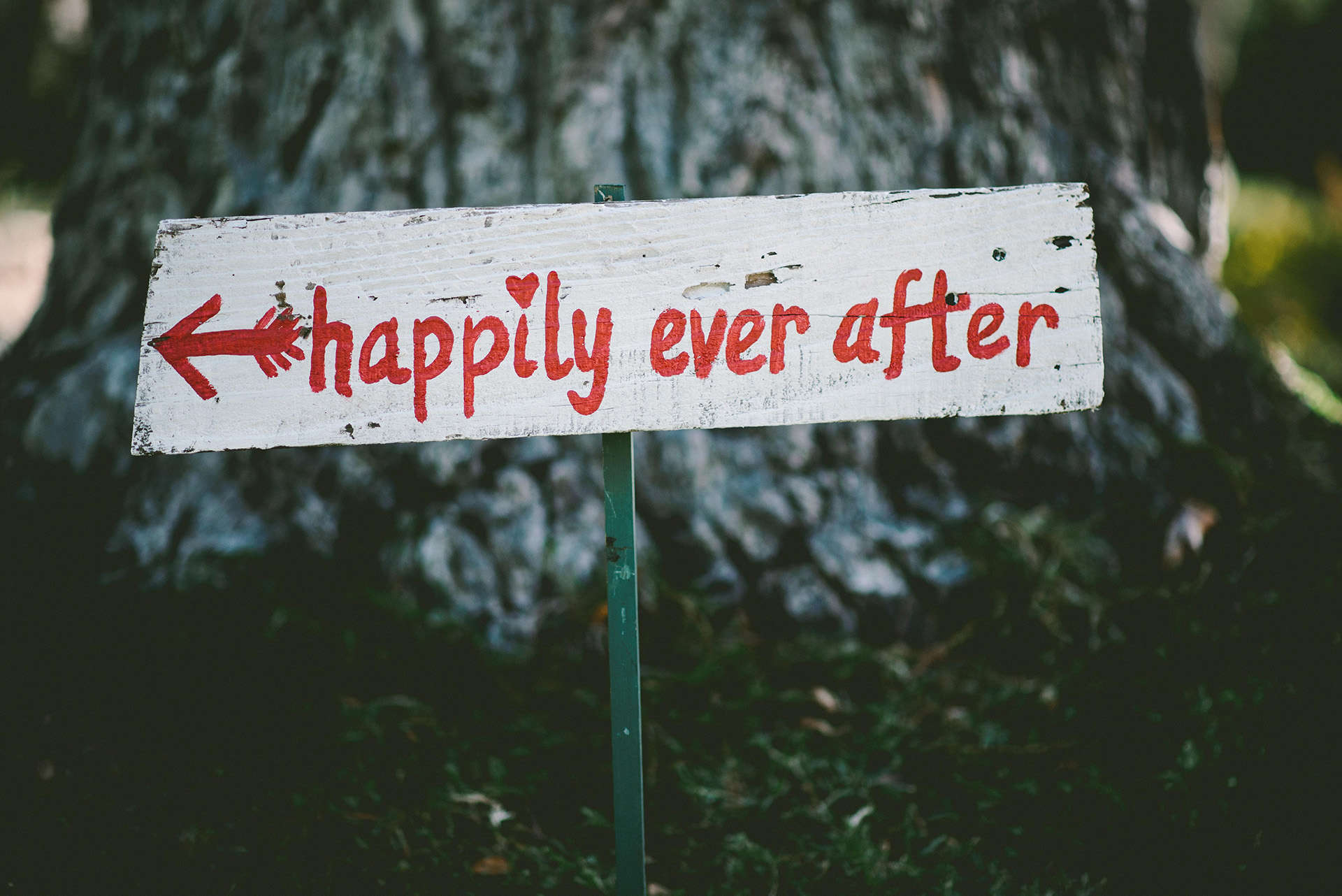 4. HAVE FUN WITH WEDDING PHOTOS
Hire a fun and retro Polaroid Photo Booth –which is incredibly popular at Weddings. Take some wedding photos with your guests that will make you laugh. Then your guests can put them on your wishing book writing their wishes next to photos. It's a perfect idea to capture moments with your guests on camera.
For more information contact us here!
Image Sources https://unsplash.com

Stylish Weddings
& Events in
Nafplio – Greek
Wedding
Inspirations